Usually you have an eye exam or eyewear benefits through work, education institutes or additional insurance plans. PSN Vision is a provider for most insurance companies available in Canada and can easily help you with the paper work, direct billing and ensure that all process goes through. Normally insurance planes cover eye exams, prescription glasses, prescription sunglasses and contact lenses.
Benefits of Direct Billing
Eliminates unnecessary out of pocket expenses
Excludes insurance paperwork
Saves your time on waiting process for reimbursement
Following are some insurance companies that we are able to process direct billing:
Manulife financial
Industrial Alliance
CINUP
Cowan
Group HEALTH
Group Source
First Canadian
Johnston Group (Maximum benefit)
Benecaid
Manion
Veterans Affairs
Claim Secure
Empire Life
Equitable Life
NexGen Rx
SSQ
The Co-Operators
Desjardins Insurance
RWAM
Canada Life (Great West life)
Green Shield
Sun life Financial
Standard life
Blue Cross
Jonson Inc.
Chambers of commerce gro
Coughlin
MDM
IFH(Refugees) and ODSP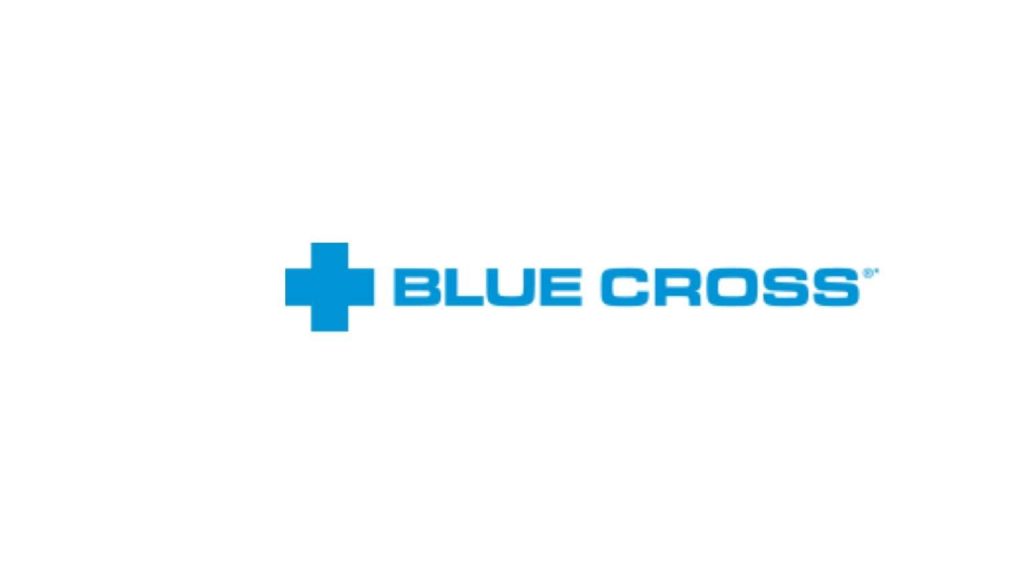 Contact us if you have any questions about direct billing or do not see your insurance company on above.