Precise, Sound & Natural Vision for a Better Life
We aim to accommodate patients from all walks of life by offering a variety of eyewear
products from cost-effective solutions to more high-end brand names. Plus, we offer insurance direct
billing to private companies and government's assistance programs, so that patients don't hesitate to
receive eyecare due to the associated expenses.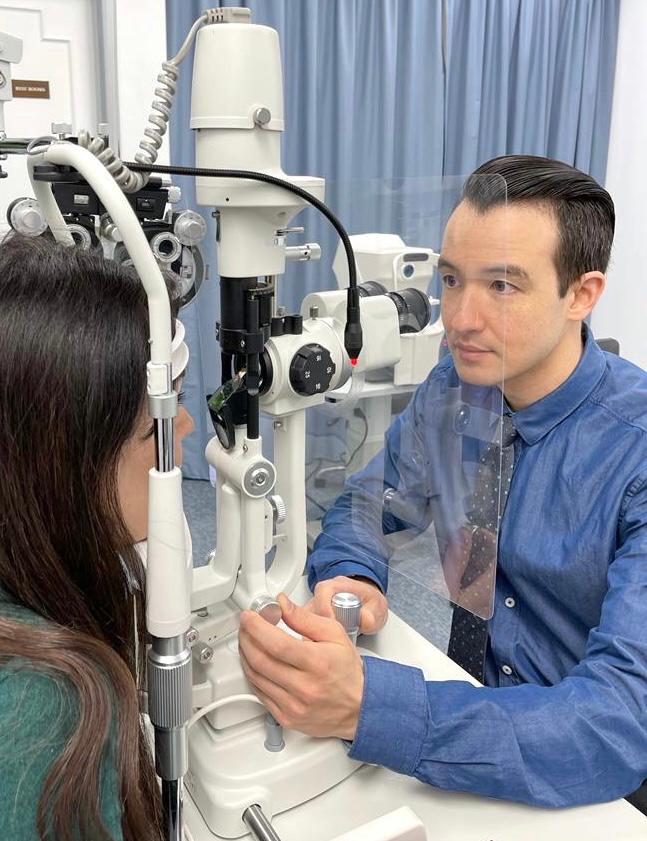 PSN Vision Special Packages
We are offering the chance to complete your look with us while saving. Find discounts on prescription or non-prescription glasses. Our offers are limited so make sure to find your frames and lenses today before its gone.

Comprehensive Eye Exam
It contains numerous tests and procedures, as our doctor will examine and evaluate the health and quality of your eyes and vision.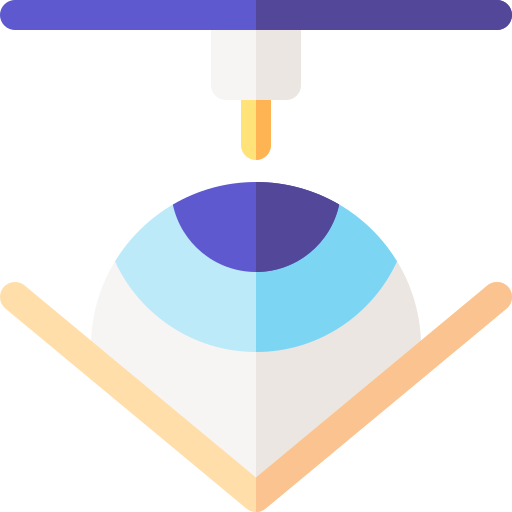 LASIK Consultation

A type of laser eye surgery for correcting myopia, hyperopia and astigmatism. The procedure is quick, painless and heals naturally.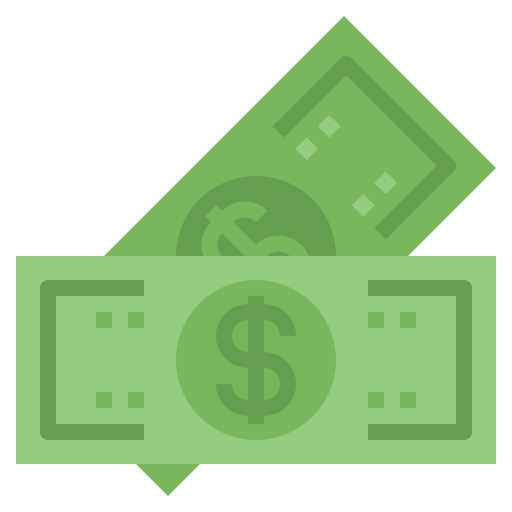 Direct Billing
PSN offers direct billing for the price of your eye exam, glasses, and contact lenses on your behalf directly to your insurance company.
Glasses and Sunglasses
We carry over 3000 styles with high quality and the latest lens technology. ( Yes more than 3000) PSN makes affordability and fashion possible. Check out our new frames.
Contact Lenses
Many types of contact lenses are currently available on the market and are grouped into different categories based on your lifestyle and vision needs. PSN clinic has Coopervision, Alcon, Johnson& Johnson( Acuvue), and B&L.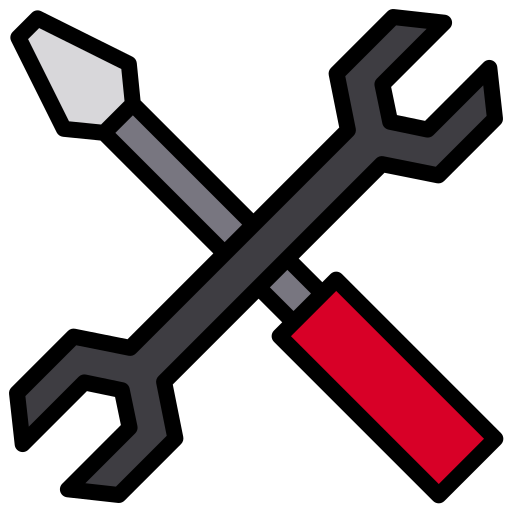 Repair and Adjustment
Whether your frames have been damaged or you don't feel as comfortable as you should, PSN offers some free repair and adjustment services .

SOME OF THE BRANDS WE CARRY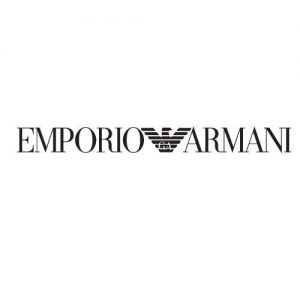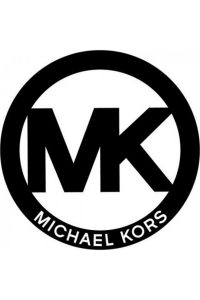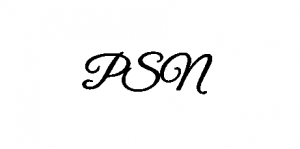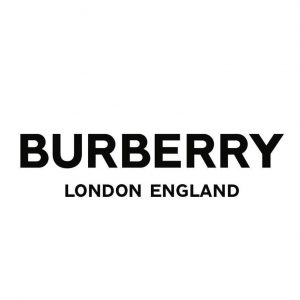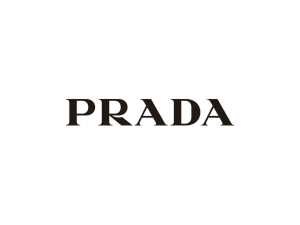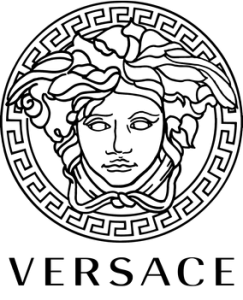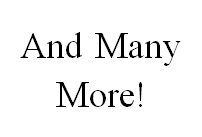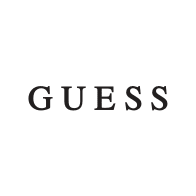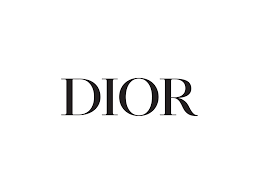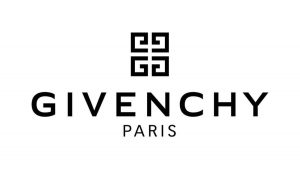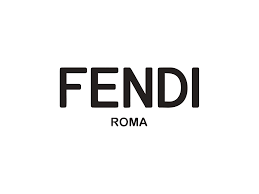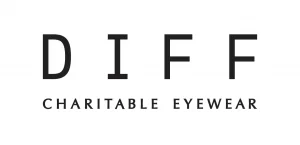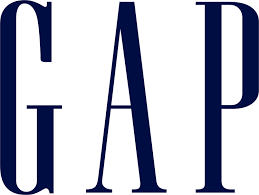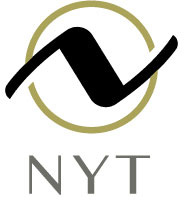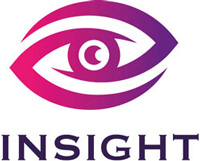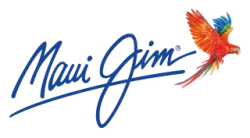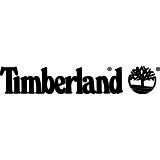 First and foremost, is customer experience.
Consultative Selling Method Sang Kim
Local Guide
The quality of care is illustrated everywhere. My experience with Dr. Woo during the eye exam was the best in my eye career! That he took the time out of his busy weekend to see me and answer EVERY one of my questions with such patience has left me feeling deeply grateful. The detailed and kind service by Sara and Peiman and Nasim in the front, unwilling to sell me eyewear that wasn't what I wanted or suited my needs, made the entire experience feel just right. The prices here are right because they are so reasonable. The selection is curated very well - mindful not only of one's budgetary constraints, but also stylistic whims. Highly recommend this place if you want to feel (and look) great after a service experience!

Bahram Alipourfard
Great experience, My daughter is 2.5 years old and its obviously hard to do the eye exam for this age, BUT Dr. Jason did everything really professionally that made my daughter feel really comfortable during the eye exam period. I highly recommend everyone PSN Vision and Dr . Jason. Thank you again Andrew Spencer
I was referred there by a good friend and I am so happy I went there! I needed new eyeglasses. My appointment started right as scheduled which made me happy to not have to wait around! They took great safety measures to keep everything clean and sanitary throughout the whole process, I felt very comfortable. Sara was wonderful! She was friendly, professional, knowledgeable and explained everything to me as we went along. The whole process from start to finish was a very pleasant one. I got my glasses in half and hour. It was super fast. I would highly recommend PSN Vision. I have been telling all my friends already! Maryamu Bwala
I took my kids for eye examination recently. The staff were very welcoming and friendly. The whole process was very professional, and my kids were at ease. Dr Woo took his time to explain every step and the optician Sarah, was very patient with my daughter as she took her time choosing her frame. I highly recommend this clinic and will definitely go back for annual eye exams. Rqdd
Local Guide
Amazing Service. Dr. Woo was super kind, calm and overall professional. The entire staff at this establishment were amazing and kind and treated us all like family. I recommend coming here as it is amazing. Amir Ahanchian
It was a great experience being at PSN vision. I shopped for some sunglasses and they helped me picked them. They were very helpful and took the time to allow me to try many different glasses and they were very covid conscious and sanitized all glasses after I used them. Thank you PSN vision !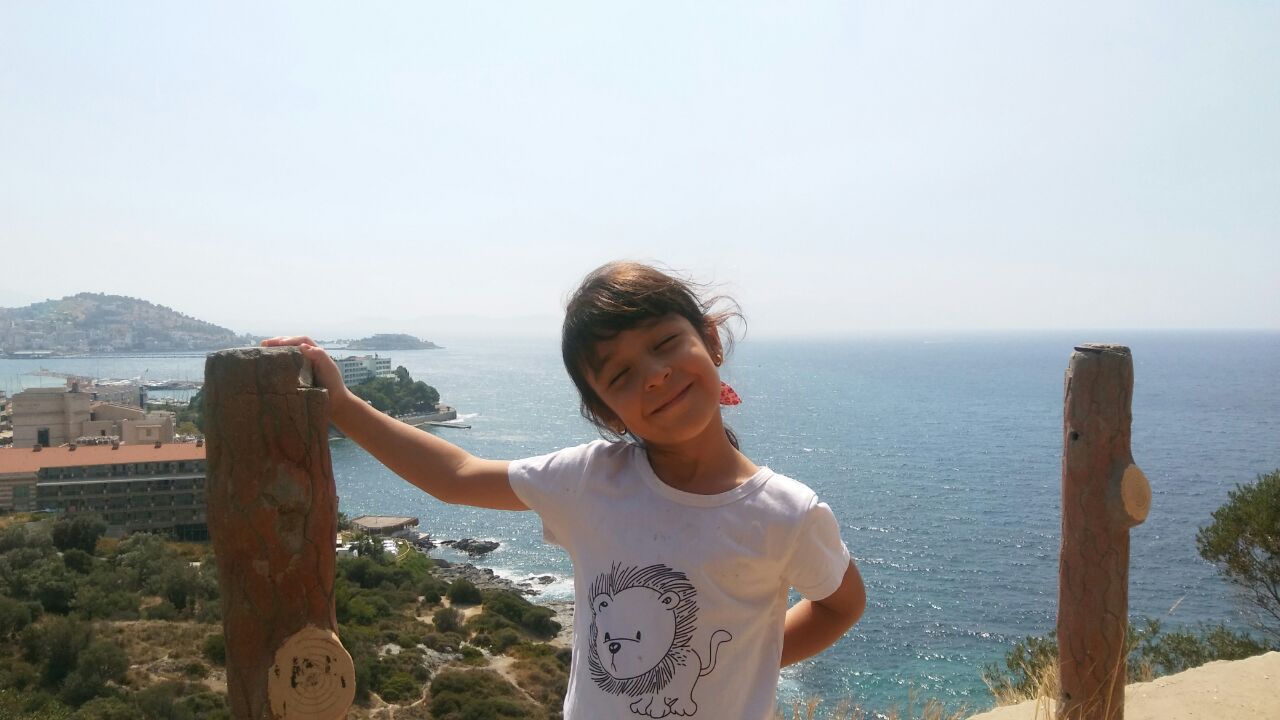 Sam Pones
I had an exceptional experience at PSN Vision. Staffs were super professional, welcoming, helpful, and upfront about everything. The attention to detail and the passion they put into doing their work, made me feel comfortable. They had reasonable pricing and claimed my insurance and did all my paper work. The glasses came in quickly and I went back in and Sara helped me make sure the pairs all fit exactly how I wanted it to. Totally recommend them as eyes are not something to joke with. Thank you PSN ! Omid Sakhi
Very happy with my new glasses. The service is friendly, fast and relaxing environment. Prices are reasonable. And about Dr. Jason Woo, I have been following him for the past 3 years. He is very knowledgeable, caring and never in a rush. I don't think you can find the same quality of eye exam anywhere in GTA. Mehrshad Norouzi
The service provided was great and there are many options to choose for any type of glasses. The eye exam was very precise and they put in the time to find you the best option for lenses and glasses. Hetali Shah
Loved the experience at PSN Vision. Had a chance to actually see my glasses being made which was exciting. Great customer service. Highly recommended for students. Mahnaz Babaie
I highly recommend this optical store! Staffs are super helpful and lovely. Dr. Woo is super professional and doesn't rush the eye exam. They all take COVID protocols seriously. I also work in the optical field and always have hard times finding frames but they have the best selection I've ever seen! Hands down! Also reasonable price 🙂 Minoo Moghaddam
I love the shape and style. The fit is just what I wanted. Glass lenses are with high quality and reasonable price. Halim Touidjine
The lady is really nice and helped me to find the perfect style with a fair price. Also the doctor was really good and answered all the question that I had about my vision. Great staff great shop highly recommended !!!!