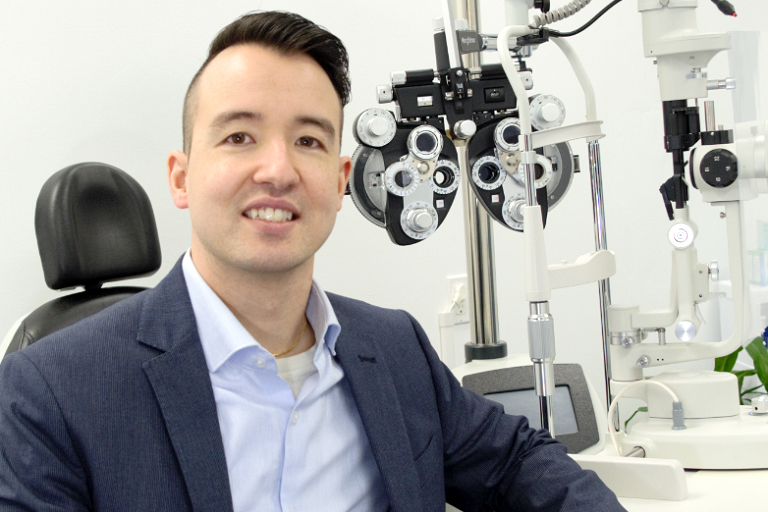 I'm Dr. Jason Woo.
I graduated from the University of Waterloo School of Optometry and Vision Science in 2012. I am licenced to practice optometry by the College of Optometrist of Ontario and in addition to prescribing glasses and contact lenses, I am certified to prescribe therapeutic pharmaceutical agents (medication) for eye conditions.
In school, I learned how to treat eye conditions. At work, I put that knowledge into practice. But it's the life experience that gave me the ability to relate to my patient's experiences.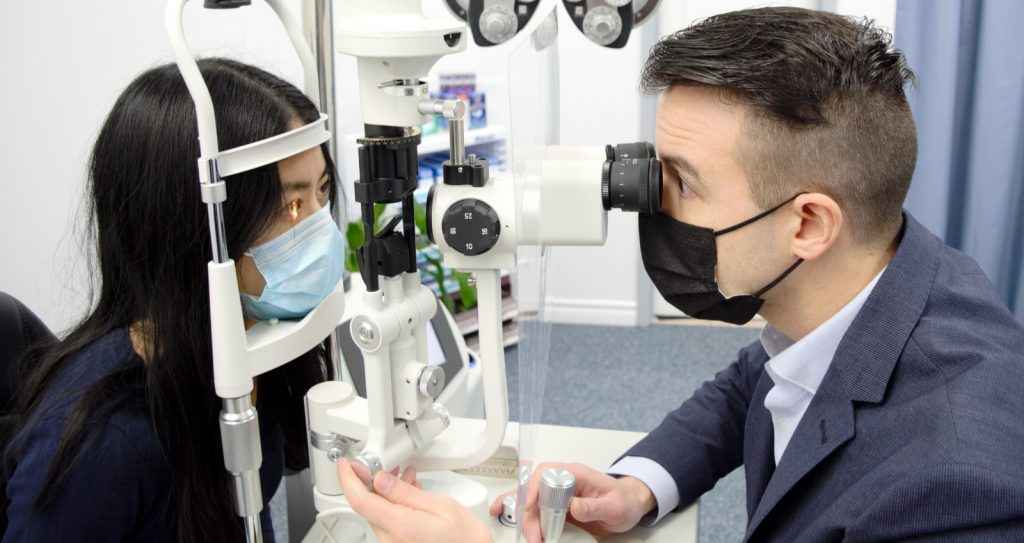 So I :
Started wearing glasses at age 4 for nearsightedness and astigmatism
Tried hard contact lenses
Used soft contact lenses (for astigmatism) for nearly 15 years
Suffered from contact lens overwear complications
Had LASIK eye surgery
Had eye injuries
Had eye infections
Get eye allergies
Have dry eyes
Get eye strain from computer work
In short, I don't just know how to treat your eye condition, I also know what you're going through.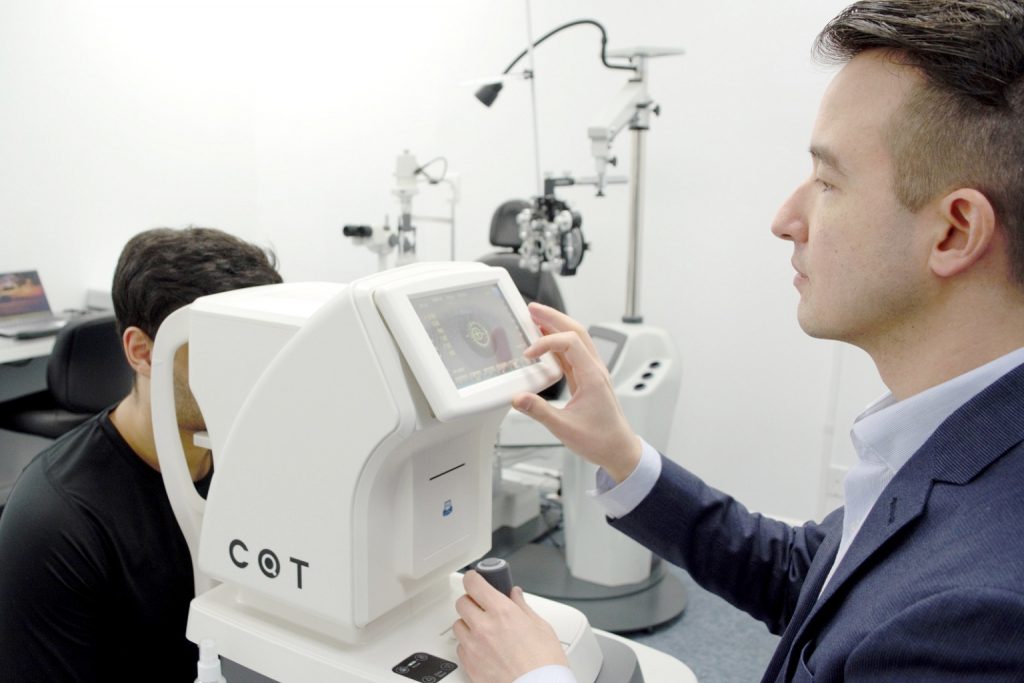 What else can I tell you…
Oh! Have you ever been told that your eye is shaped like a football? I will never tell you that.
I've been practicing optometry since 2012 and if there's one thing I've learned over the years it's the importance of explanations. I do not assume that my patients are already familiar with the conditions affecting their eyes. I explain all results in a clear and concise way without resorting to confusing abstract and/or oversimplified football analogies.
I offer a wide range of exams. These include routine eye exams for all ages, emergency eye care, contact lens fittings (including for multifocal contact lenses and contact lenses for astigmatism), pre and post surgery care (for cataract surgery, laser vision correction surgery, etc), and more.
Although I do not offer specialized services such as binocular vision therapy, keratoconus contact lens fittings, low vision aid assessments, etc. I can help you find the specialist in your area that's right for you.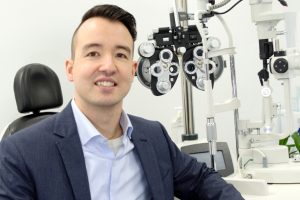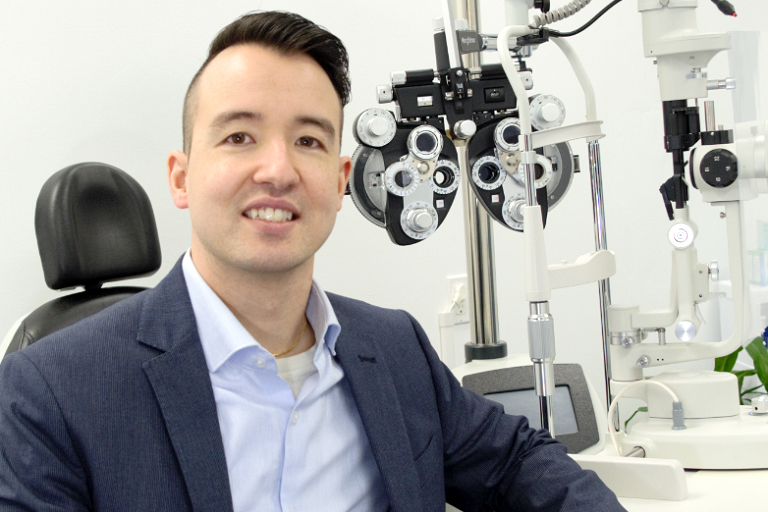 I can conduct eye exams in English, French or American Sign Language (as long as you sign slowly for me). If you know someone who needs an eye exam that doesn't speak those languages, I welcome them to bring a friend or family member with them to translate. Just let us know in advance so we can add the extra time needed to properly convey all necessary information during the exam.
I hope to see you soon!