I graduated from Ryerson University with a Bachelor of Civil Engineering degree specializing in Structural Engineering and now pursuing my dream to be an Optician. I have retail and frame stylist experience. I will assist you in finding a frame and lens that best fits you and help you with any visual needs and requirements. I want customers to have the best and clearest vision and have the style that they desire.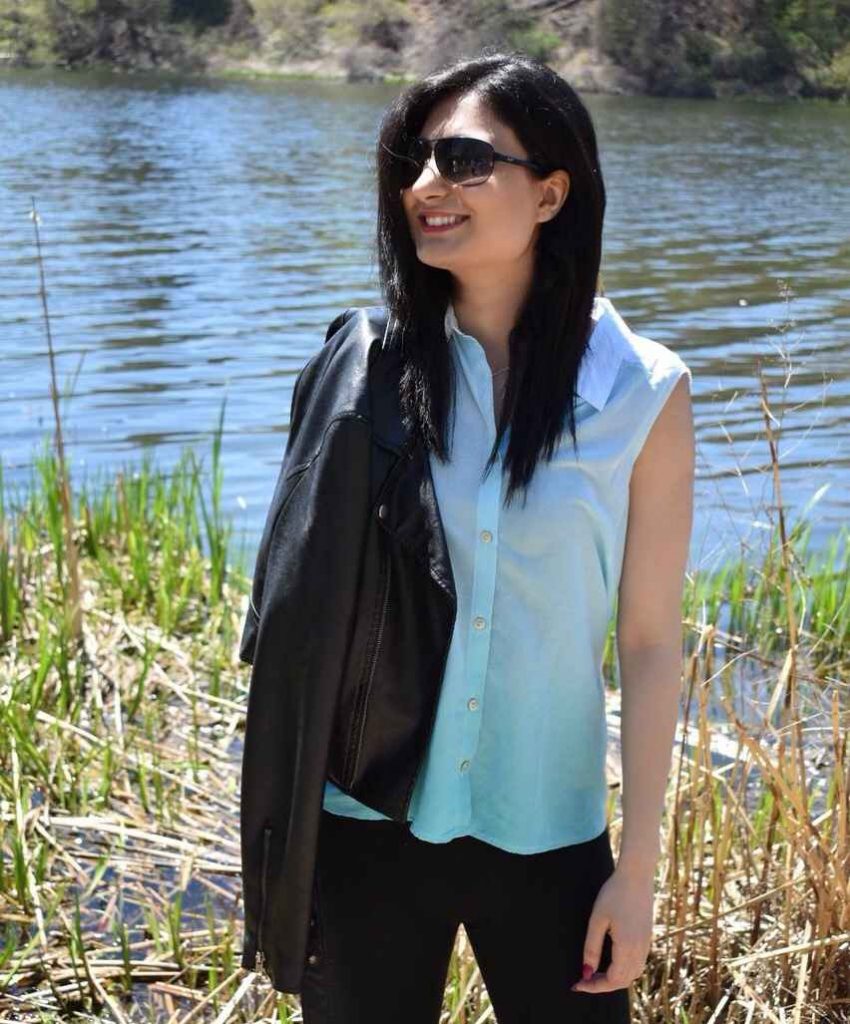 First I scan my customer and will try to understand their personal style and what type of eyewear shape do they usually use and looking for. In this scanning process, I try to notice as much as I can including their shoes, purse, jewelry or even the colour of their eyes. For those who are already wearing glasses, I ask if they are comfortable with them or are they want something similar or are here for a big change of appearance.
Regardless of the shape, people still struggle to choose the best colour frame. Some people will shine in warm or cool colours, some people search for a frame to go with everything, others looking to have a professional look in the office. Well, I am here to help, however, in the end, it's you to make your own choice.
You know where to find me! Hope to see you soon.