At PSN Vision, we offer high quality services including optical care, affordable, unique and fashionable selection of lenses and frames, contact lenses, and other accessories. With our onsite edging lab, we make glasses in 30 minutes depending on your prescription. We deal with your insurance companies and process it through direct billing. We as professional optometrists, Opticians, and fashionable frame stylists are at your service.
 Your eye health is important to us.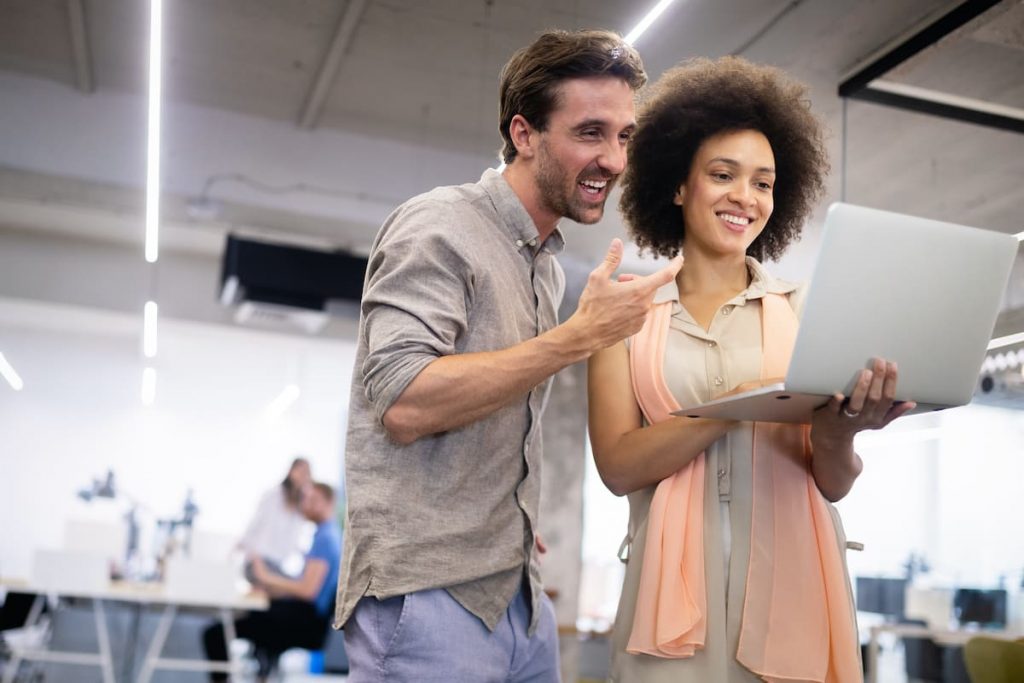 Buying eyewear should leave you happy and good-looking, with money in your pocket. As eyewear is an investment, it's also one of the necessary needs for many people. PSN aims to make eyewear shopping more cost-efficient and economical. We are providing affordable frames with high-quality lenses.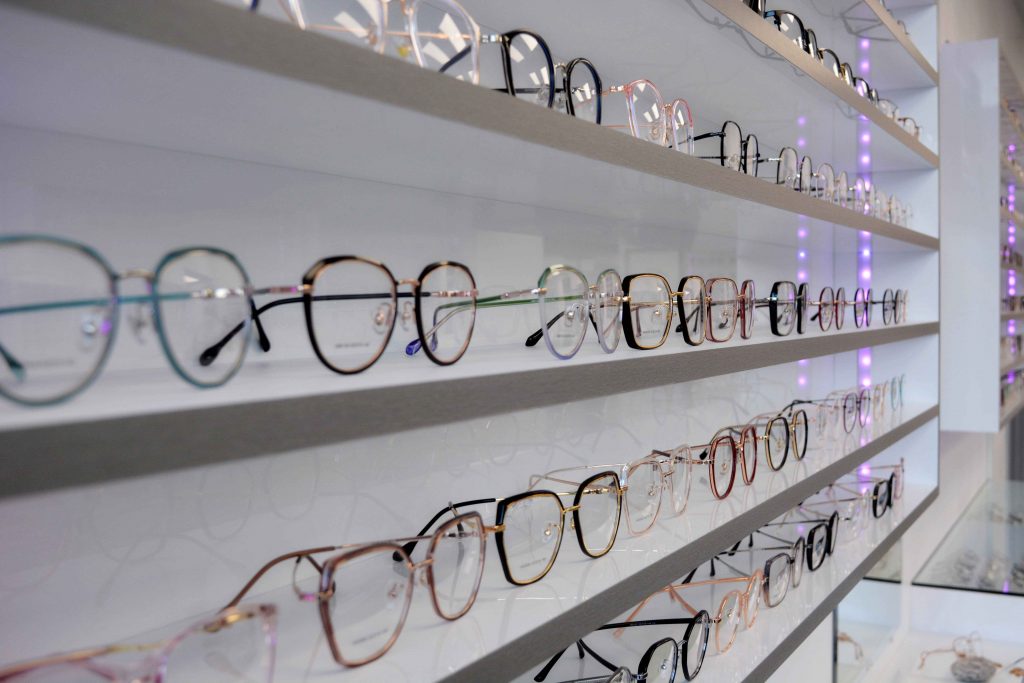 When it comes to eyewear, fashion matters. We know that a new pair of modern, eye-catching glasses can completely give you a fresh look. We've got you covered by providing you with the most top trends, lattes collections, and styles from top designer brands. DIOR, TOM FORD, FENDI, PRADA, VERSACE, BURBERRY, GIVENCHY, DOLCE & GABBANA,  MICHAEL KORS, Ray.Ban, GiGi Studio, Tree, Emporio Armani, PSN, Mormaii, Guess, Marciano, GAP, DIFF, POLICE, INSIGHT, NYT, Superflex,..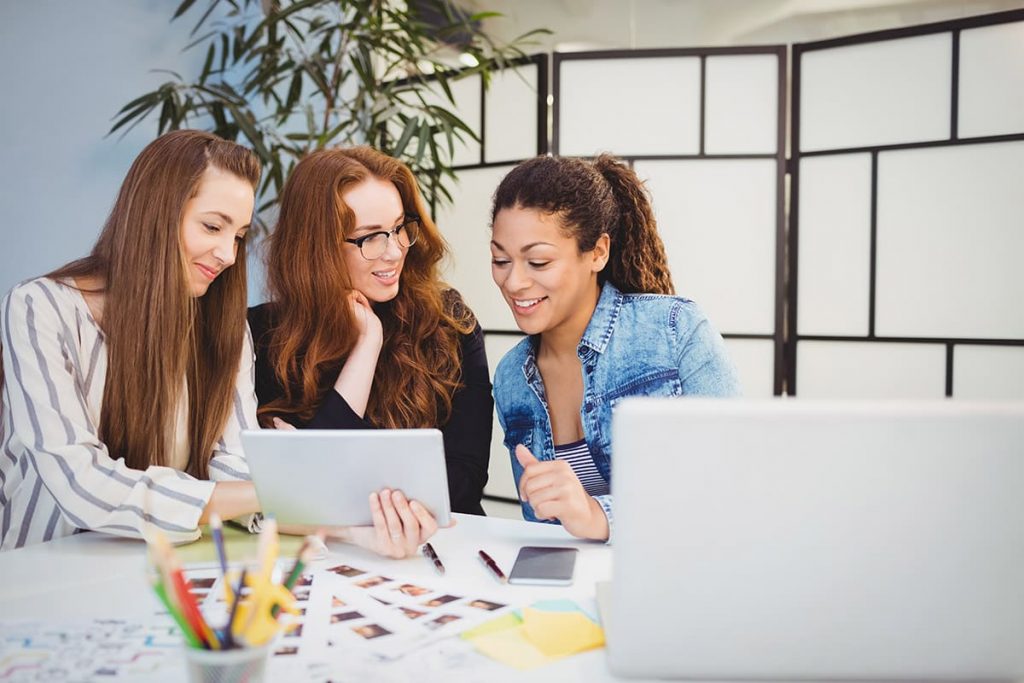 Our target is to save your time and deliver our services
as quickly and efficiently as possible. We are able to make your glasses, depending on your prescription within 30 minutes. Also, we claim your insurance by direct billing. so you can do a direct billing eye exam and get your glasses and prescription Sunglasses direct billing does not need to pay from your pocket.
We believe in providing the highest quality of care for our
customers as their satisfaction is always our top priority. We take pride in
creating a friendly and pleasant environment. 
 PSN stands for Precise, Sound, and Natural Vision, which are
the qualities we strive for in our professional practice. 
Our clinic has all of your eye care desires, whether you
need a new pair of glasses, full eye exam by best Optometrist in Toronto, referral for best Ophthalmologist, fitting for contact lenses, LASIK
consultation, or repair and adjustment of your glasses and direct billing.